visadb.io simplifies immigration and cross-border business for companies and citizens around the world.
We provide online access to vetted immigration, tax and corporate formation experts in over 100 countries. If you are an expert, apply to join the network here.
Free relocation data and widget: Our AI-based relocation tool suggests work, startup, study and residency visas. The tool also suggests countries with high quality of life, cost of living, health and tax information. Contact us to get a free widget to embed on your business portal or website.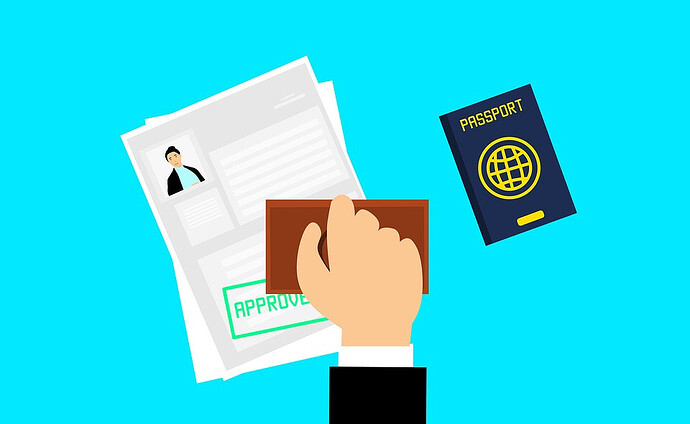 Talent Migration Data: We are the only startup to offer global talent migration data charts as well as historical migration patterns, which is essential for policy makers or companies to find talent or make decisions. Contact us to get these data charts.
Our Mission
We are passionate about making global mobility easy for everyone on the planet. We are a team of digital nomads, children of immigrants and global citizens. To help us in our mission, please share visadb with your network, become a micro-investor and/or collaborate in updating our database.