For you a mechanism is necessarily something a little complex to design and also to manufacture. But it turns out that in the field of human inventiveness there are no limits

Some like the « Compliant Mechanisms Research Group (CMR) from Brigham Young University (BYU) » have tried to design and manufacture flexible mechanisms called « compliant mechanisms ». They have many advantages over traditional devices.
They have a reduced number of parts (springs and hinges are generally dispensed with, for example)
They can be produced in different ways and in particular with 3D printing techniques, therefore additive manufacturing
Their price is necessarily reduced because there are fewer phases of the production process
Their movement is precise because there is less wear and friction
They also offer good performance and reduced proportions
These mechanisms are also very predictable in the long term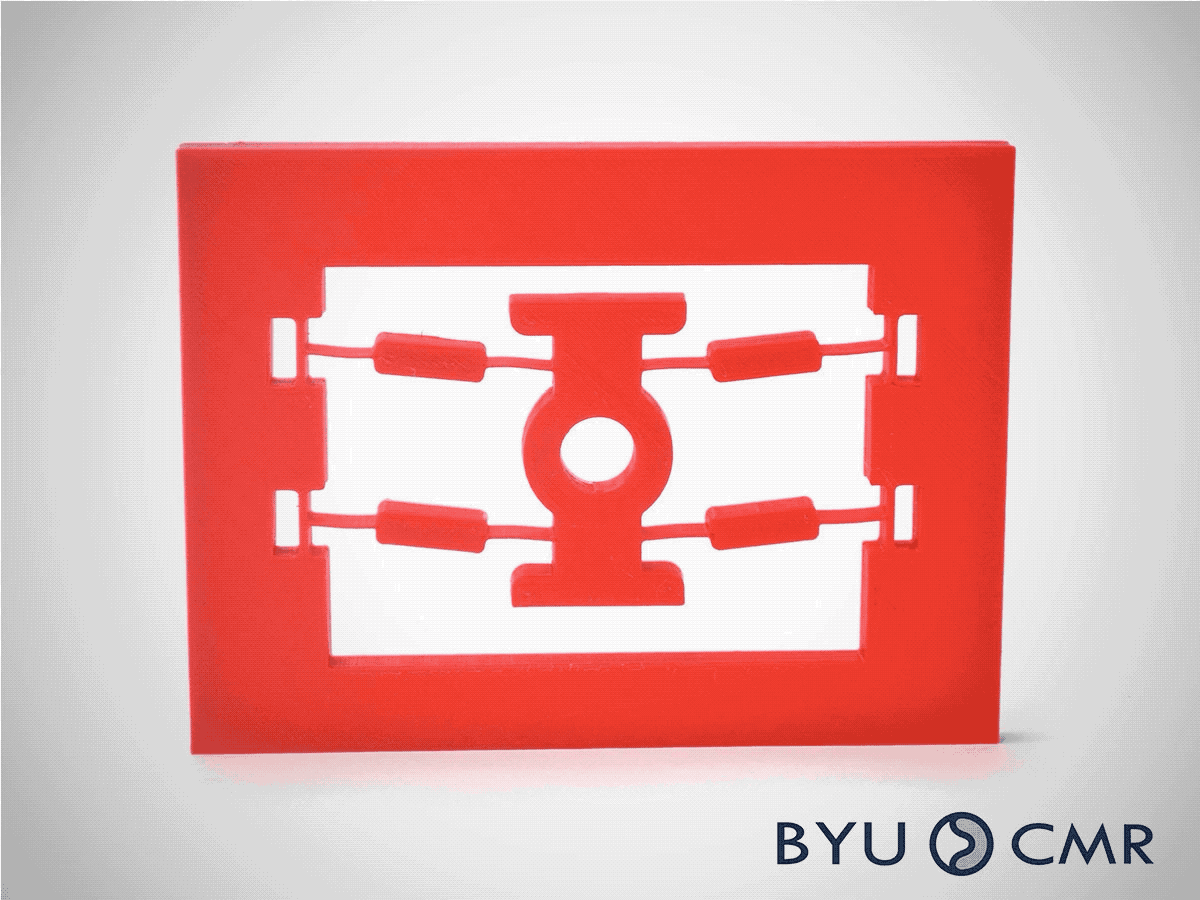 If you want to try your hand at flexible mechanisms, the site compliantmechanisms.byu.edu offers to download parts and print them yourself:
But of course if you are a 3D design enthusiast, all these examples, some of which are used in the aerospace industry, others in nuclear power plants, and still others in microelectronics, will undoubtedly give you ideas for your own 3D designs!
Watching these mechanisms work opens the door to imagination and applications in additive manufacturing!
So we are waiting to see your own designs! Reply to this message and show us what you have done!
What do you think about these compliant mechanisms?
Exciting
Interesting
Not so good
I would try it myself