2019-07-09T22:00:00Z
Mobile Passport Control (MPC) allows U.S. citizens and Canadian visitors to use the Mobile Passport app to expedite their entry process into the United States. It is the first app authorized by U.S. Customs and Border Protection (CBP) for eligible travelers with a smartphone or tablet to submit their passport information and answer CBP inspection-related questions prior to CBP inspection.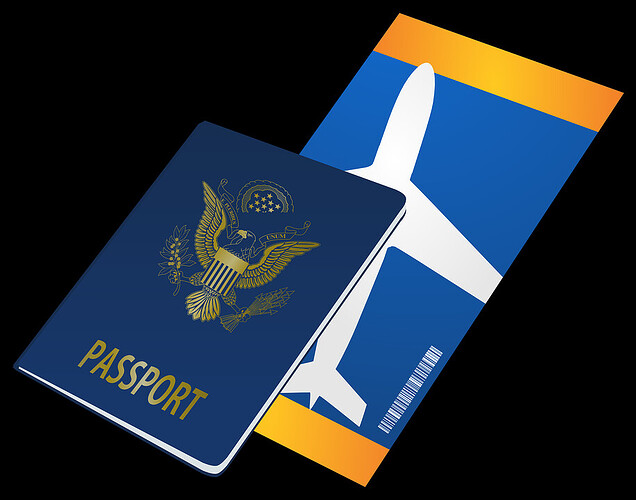 Much like Automated Passport Control (APC), the app does not require pre-approval and is free to use. The app streamlines the traveler inspection process and enables CBP officers to focus more on the inspection and less on administrative functions.
Eligible travelers can download the Mobile Passport app from the Google Play Store and Apple App Store.
Travelers must still present a valid U.S. or Canadian passport to a CBP officer upon arrival.
All information here.