2019-07-06T22:00:00Z
Although relatively discreet compared to its American rival, the satellite positioning service of the Old Continent, Galileo, is expanding: according to the latest count, revealed by the National Centre for Space Studies, there are now nearly 100 million Galileo users worldwide.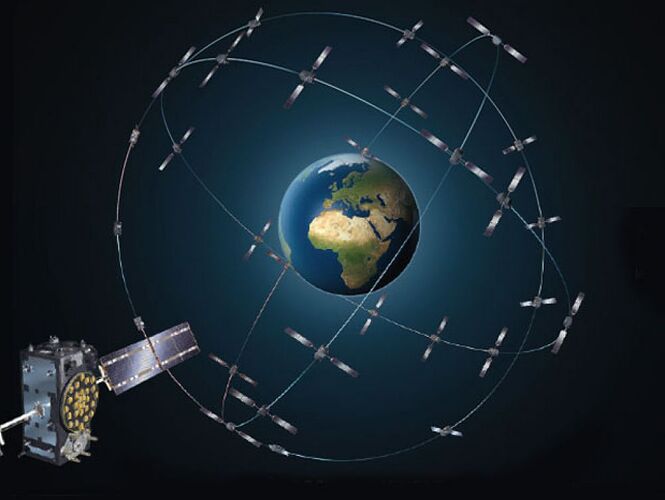 It is likely that you do not yet have access to the geolocation service provided by Galileo, as it is still relatively uncommon. If you are already benefiting from it, it means that you are in possession of a latest generation smartphone. Models such as iPhone X, Samsung Galaxy S8, LG V30, Google Pixel 2 XL, Sony Xperia XZ Premium are compatible.
iPhone X is compatible with Galileo. Galileo's accuracy in this area is in the order of one metre, where GPS accuracy for the general public is more or less ten metres.